Archeo Analysis is under development. Please let us know if you have specific needs or questions.
Contact
ArcheoAnalysis
Archeological analysis tools available to everyone
The ArcheoAnalysis module aims to make statistical and spatial analysis processes accessible to everyone.
It combines ease of use with the production of scientific results that can be used both in the field and in specialized publications.
---

Analytical valuation of the information entered
The archaeological information entered in the ArcheoEntry module is instantly available for analysis in the ArcheoAnalysis module.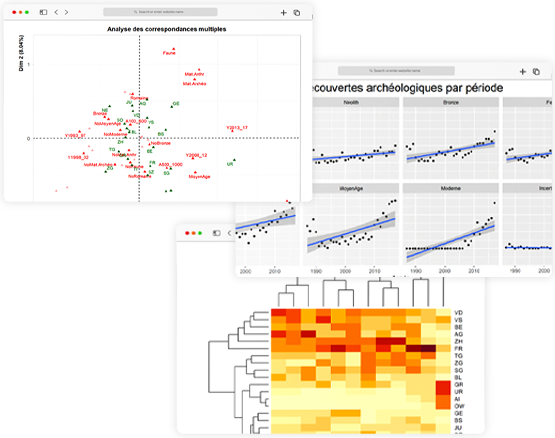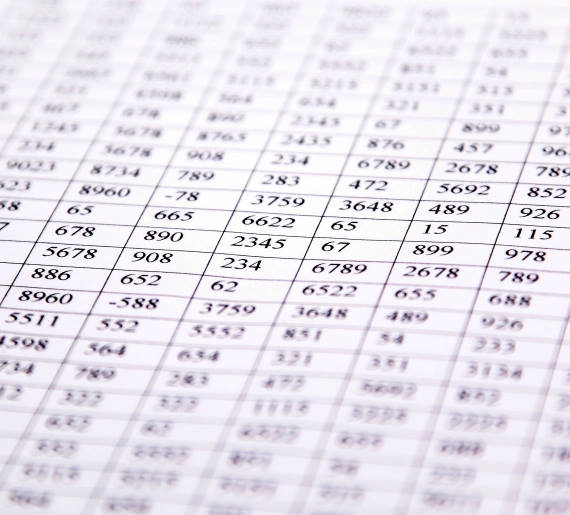 Generating and testing hypotheses 
The ArcheoAnalysis module allows a mixed analytical approach, either deductive or inductive.
The hypotheses put forward can be tested scientifically. Analytical tools can also reduce the complexity of the mass of information, allowing for an overview and the generation of new ideas or new hypotheses.

Availability of multiple analytical tools
Harris Diagram
Analysis of stratigraphic relationships entered in the ArcheoEntry module
Descriptive Statistics
Frequencies, Crosstabs, Mean, Variance, Distribution with Bar Diagram, Boxplot, etc.
Standardization, normalisation, Aggregation
Identification of Particularities Within Data
Inferential Statistics
Identify if the Particularities Detected are the result of luck or a Systematic Phenomenon of Interest
Assess the Strength of the Identified Relationship, etc.
Comparative analysis of distributions of different samples (parametric, non-parametric tests)
Examinations of relationships between variables (bivariate, multivariate regressions), correlations, spatial and temporal autocorrelations, etc.
Multivariate modeling
Data reduction and pattern recognition (principal component analysis and correspondence analysis)

Artificial intelligence at your fingertips
The use of artificial intelligence has many advantages in terms of predictive analyzes.
The main implementable procedures are related to machine learning and neural networks: deep learning).
Machine learning
Supervised learning
Unsupervised learning
Anomaly detection
Recommendation systems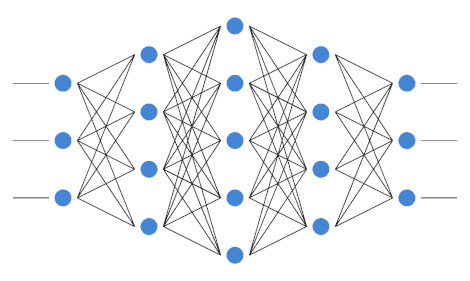 Neural networks
Neural networks (dense networks, convolutional networks, sequence models), including tabular, textual or image data
ArcheoBase listens to its users
New features or analysis procedures are developed as a result of feedback or requests.
ArcheoAnalysis is currently under development. Do not hesitate to contact us to express your analytical needs.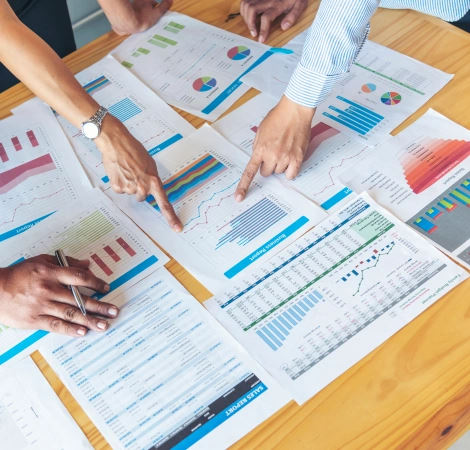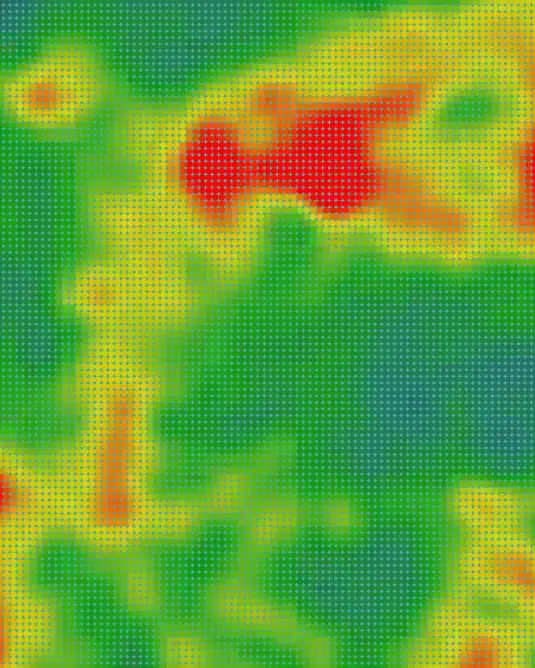 Predictive spatial analysis
Predictive spatial analysis based on artificial intelligence is also possible, for example to produce archeological risk maps. However, its funding is not covered by the ArcheoBase (View - Entry - Analysis) basic license.
Given the regional specificities and the particular data and modeling needs, this type of analysis is offered to institutions in the form of individual projects calibrated to their needs.
Institutions that have benefited from such a project can then, if they so wish, integrate their application of predictive spatial analysis within the ArcheoAnalysis module.